Saturday Highlights
Shopping, lots of it



Blisters



German Paper Folding- Stars
Chris didn't work today. I was given a budget and a task to go find Christmas presents, SANS KIDS! This is a task I can get into.
Me and a friend set out today at 11:30am. We stopped at an Estate sale because,,, it was an ESTATE SALE! Wow, I do love me an estate sale. This one did not disappoint in the normal estate sale fodder. There were 1000 books on how to get closer to Jesus, pans that no one should ever cook with again, a bird sitting on a log (inside joke), and old shoes. Just about the time I thought we'd found everything worth having, we went downstairs.
O
M
G
This person had a typesetting business in his basement! It looked like (by the style of the things) that it hadn't been used since the 60s but it was amazing! Such cool stuff to look through.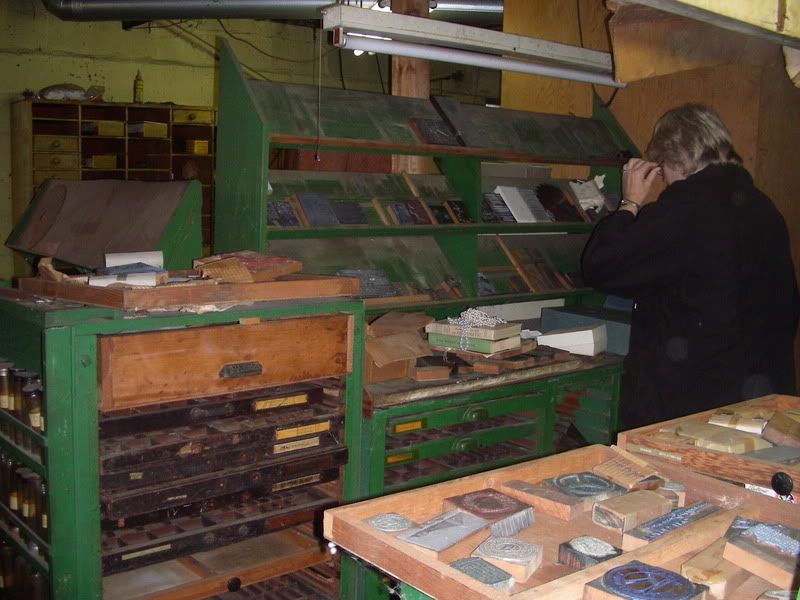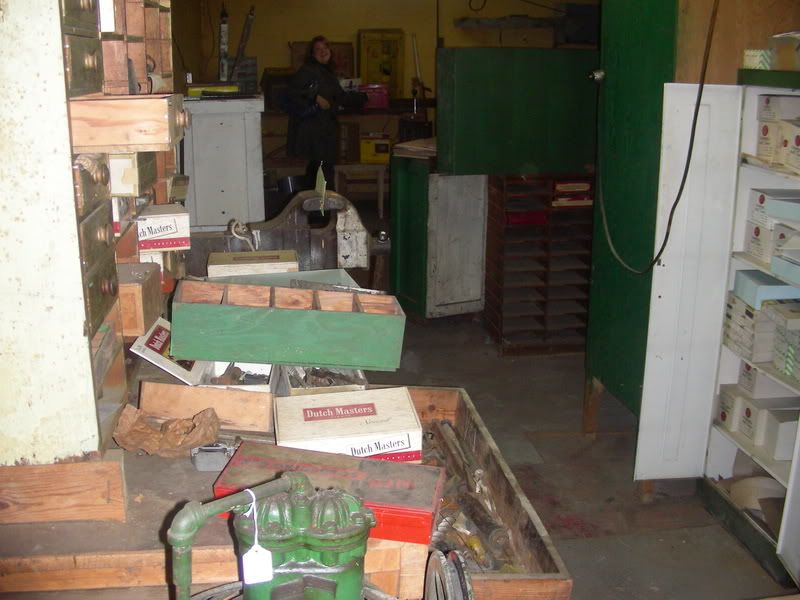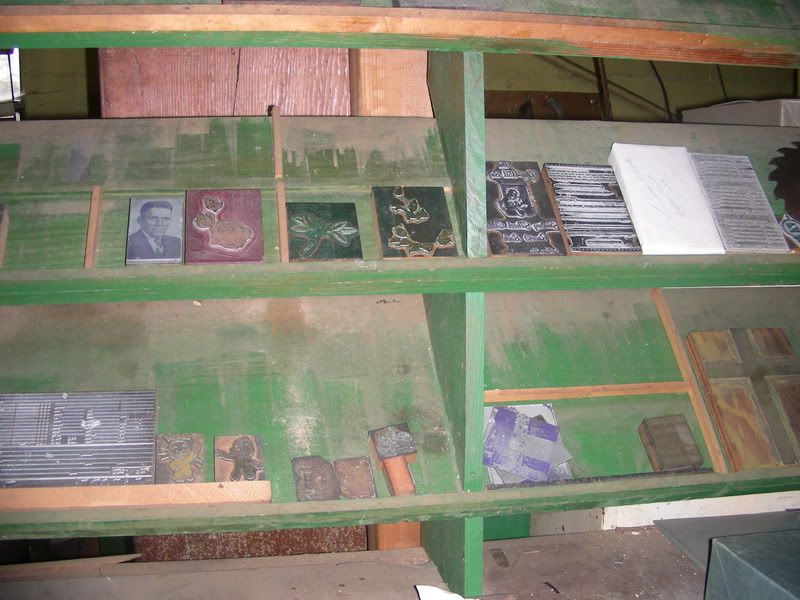 I ended up coming out of there with a few boxes of envelopes but that's about it. I was overwhelmed! I sent Chris back with more money to get more stuff but it was all gone by the time he got there. So then we went off to shop. Oh man... did we shop. In 8 hours of scouring every store we came home with a very disappointing amount of stuff. It doesn't help that the boys weren't very helpful in telling us what they want. I made them tell me 4 things they wanted the other day and I was able to find a few of them but it looks like I'll have to order a good bit of it from the internet.
At one of the first places we went I found the cutest pair of shoes. I love them so much. They went perfectly with my shirt so I bought them and put them on.
ARRRRGGGGHHH!
Blisters, swelling, pain. Breaking in a new pair of shoes on shopping day was a huge mistake. I knew it was but did I listen? No. I let the lure of cuteness suck me in. I ended up putting my old shoes back on. Ack.
Here's another issue, there's nothing to buy out there. I mean... NOTHING. It's all just junk. The stuff under the tree is going to look sad sad sad this year. I mean... a MP3 player doesn't really wrap up very pretty,, ya know?
On crafty fronts... Do you need a rainy day activity? I've taught T2 to make German Stars. He's getting really good at it! I think I'll string these and make a garland or maybe make Christmas cards. You can find a tutorial
HERE
.