This past weekend I spied a cool book about Dyeing with plants. It was called Wild Color. Amazon wants like 80 large for it because it's out of print. Guess what I just found online? The book for
FREE!
I love Google Book Reader! Lots of the pictures are missing but that's ok, the information is there. Isn't the interwebs a wonderful thing? Before I found this interesting little tidbit though, I experimented with dying my own wool with the violets from the yard. Aren't they pretty?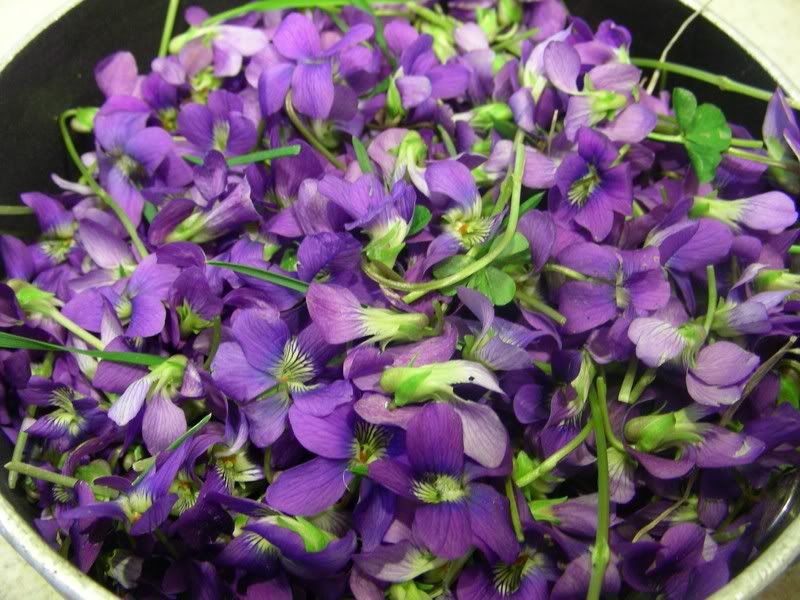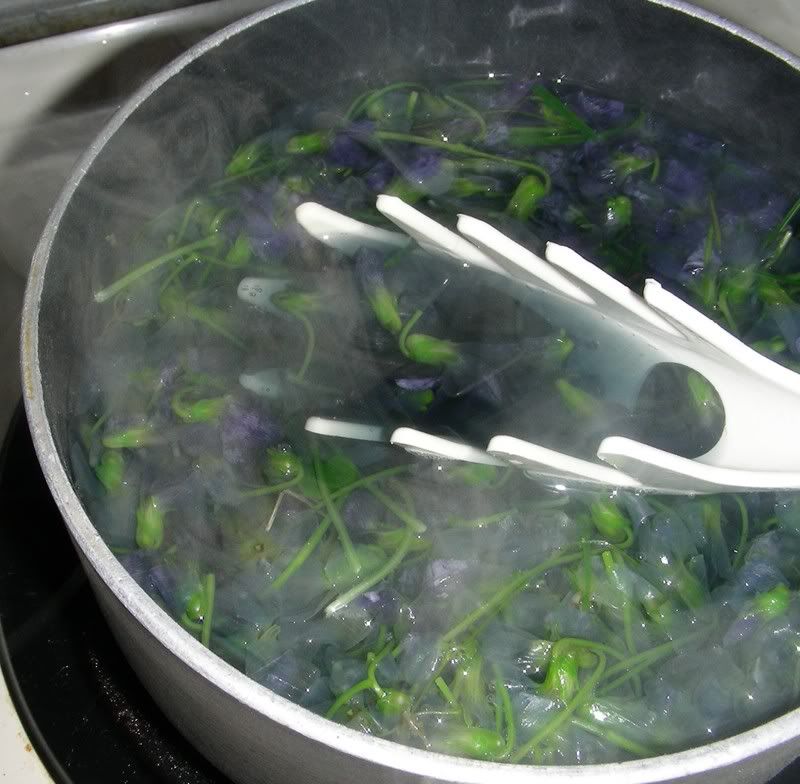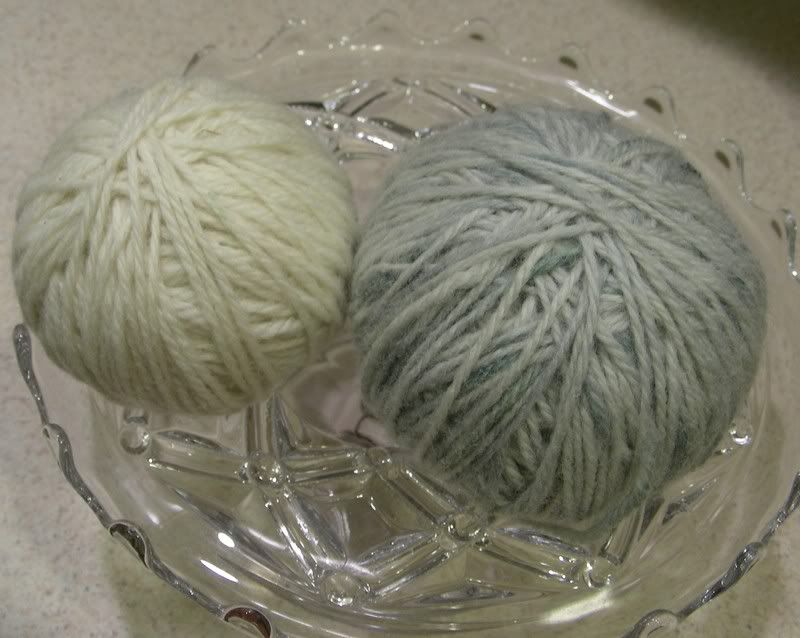 It didn't come out the color I expected but I think it's nice! There is just something very elemental about taking something from nature and putting it to good use.
--------------------------
Looking for excersize equipment? Try a
Precor elliptical
from eonfitness.com!