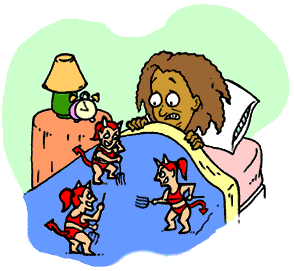 If any of you have been reading for a while you might remember "
THAT
" post. You know,, the one with the cloth menstrual pads? The one that got me flagged for inappropriate content? Please do not flag me again!! I'm beggin' ya! A few of you asked me to update you on how they work.
I get few opportunities to use them (yeah me! BOOOO PCOS!) but this week I've got the "lady issues".
Let me just say this. I'll never, ever use a commercial menstrual product again. Why in the world did women buy into this notion that they need to buy this chemical laden, expensive, ineffective stuff anyway?
I'm feeling so cheated all these years! I want my money back! They work great! The only issue I've had has been the snap. I remedied it with a safety pin for now but I'm sure I'll come up with a better option soon.